I am not a graphic designer, however I wanted some Muslim characters for my Beloved's worksheet. There are graphic designers out there who make Muslim characters, but none of them are free or low cost. No way do my characters show the talent and design of the ones you can purchase on a budget from Etsy.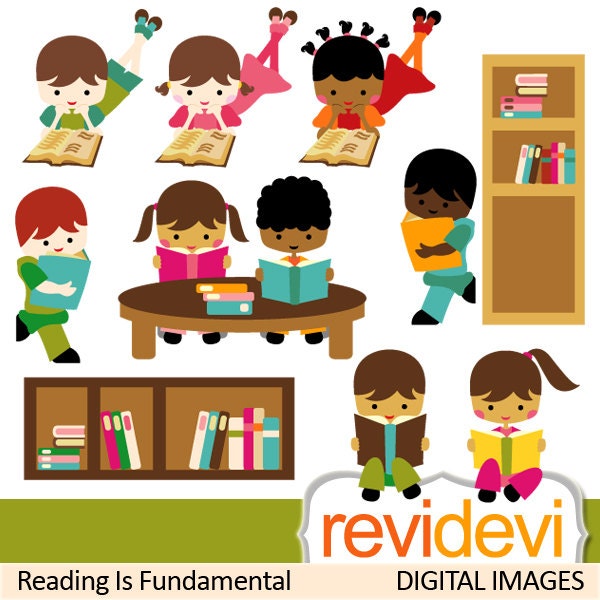 No less the thrill is still there and my children are pleased with them, Lil A has named them many different beautiful names. I, however, have kept their names simple- the girls are all Noor and the boys are all Janan.
Their debut is on NoorJanan's book log. Noor and Janan are free to download, however, please use www.noorjanan.blogspot.com as the reference. Always link others back to this page. Thank you!
4 Free Bookmarks are included in the download.
In this download, I have shared a Fiction Book Log without Noor & Janan. A special added bonus are bookmarks with Noor & Janan. I also shared a Nonfiction Book Log. The graphics are by
Maggie Appleton
. I am encouraging my children to read more non-fiction books by recording their books on the book log, once they have read a book from each 100 call number group, they will get rewarded. I want to see diversity in reading and I want them to learn how to use the Call numbers in the library.
I made fun learning cards from each of Maggie Appleton's graphics that you can find
here
. You can use them to play memory or matching with your child. I put them all in a basket and played a scavenger hunt with the older children. At the library, they were let loose with 3 cards, whoever came back first with 3 books for their 3 cards wins.
Small Fox
blog has great Dewey Decimal Learning activities.
Mr. B
also has a great page on the Dewey Decimal System. We also used this download from abcTeach below.
Have you checked out our Reading List for this year?
You can find it here
. We have also brought our side bar back, we missed our old format, however if you like the Dynamic view better leave us a comment. With our side bar, we were able to put
Our Good Reads list there
.
We have a nice library in Maryland with many great activities. We have had some really nice libraries in most of the cities we lived. The
best library has been in Nashville, TN,
the downtown library has a children's section that no library can compare to with an awesome theater. Their book selection is also one of the best, from what I've seen it is second to
Alameda County Library
system in Northern California. And the whole library is an architecture masterpiece complete with chandeliers.
Nashville Library
Another great library is the
Pleasanton, Ca library
, although small, it has a great feeling. Like, the Nashville Library it is a place you want to pick up a book and snuggle down and read right there in the library. There are plenty of comfy places to sit and it is not over run by computers or electrical devices like our Maryland libraries. At least it wasn't when I lived there 7 years ago.
Entrance to the Pleasanton Library
I guess we have become library connoisseurs, but I believe a good library encourages good reading. We are definitely book connoisseurs, you can read more about our
modest bookshelves here
. I am a little disappointed with the selections of books in Maryland. I have to order more books on Amazon than I care to, but overall we are having fun with their great programs!
Our Modest Bookshelves
S Man's twin at the library, everytime I walk in the library I have to do a double take, it is just too weird!
PS
Living Montessori Now
just wrote a post on
Montessori Ideas for Enjoying Books
and on her post I found out that September is Library Card Sign up month. On her link, I saw a picture of a player from Humble Dad's favorite football team. So I am sharing this pic just for you, babe!